How does making an extra 450k monthly sounds ?
This is exactly what you can earn creating 2 – 3 professional websites monthly . The best part is " You dont even need to learn how to write codes " . 
INTRODUCING , JACBELL MEDIA PROFESSIONAL WEBSITE DESIGN COURSE
NOTE : EVERYONE CAN ENROLL FOR THIS COURSE , AS IT IS AVALIABLE BOTH OFFLINE AND ONLINE 
Warning : Only 30 Slots Available
Contrary to popular belief,
you really don't need to be techy

to learn how to create professional websites 
This is why this course is a perfect fit for you , You will learn how to create corporate and e-commerce websites from the basics to the advanced level
What You Will
Learn

In The Course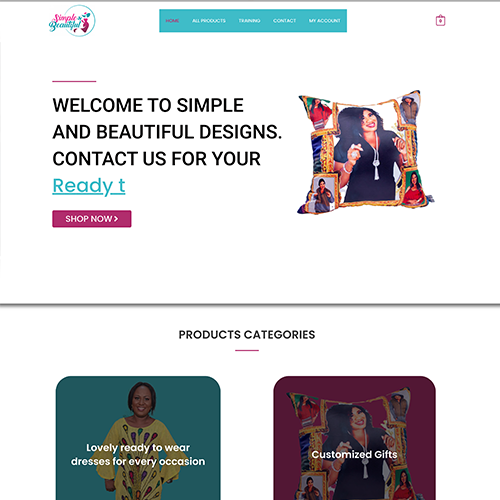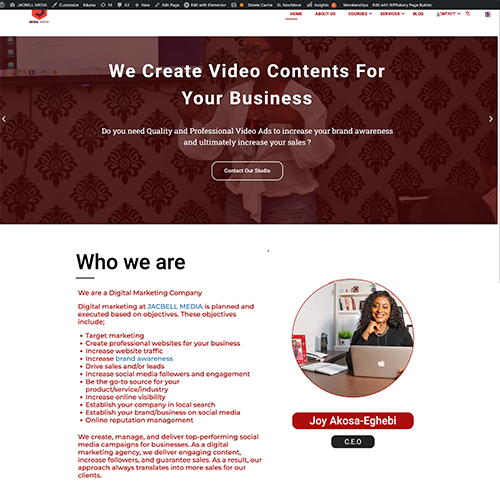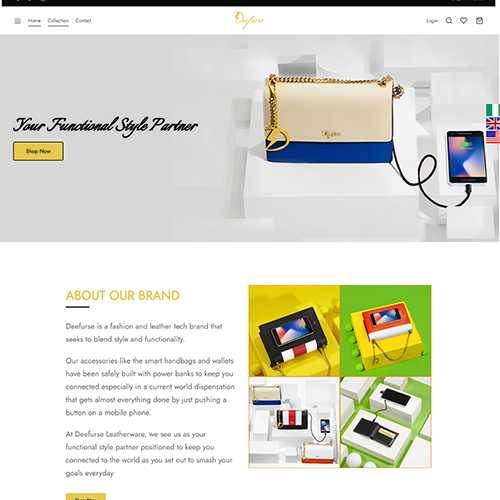 This Course is for you if you are...
See What Those That Have Learnt From Us Are Saying

Junny Nwabueze
Brand Strategist

Gold nne
Social Media Strategist


Kenny
Social Media Manager
Both Classes are currently available for 50% Discount .Valid for only 48hrs .
Warning : Only 30 Slots Available